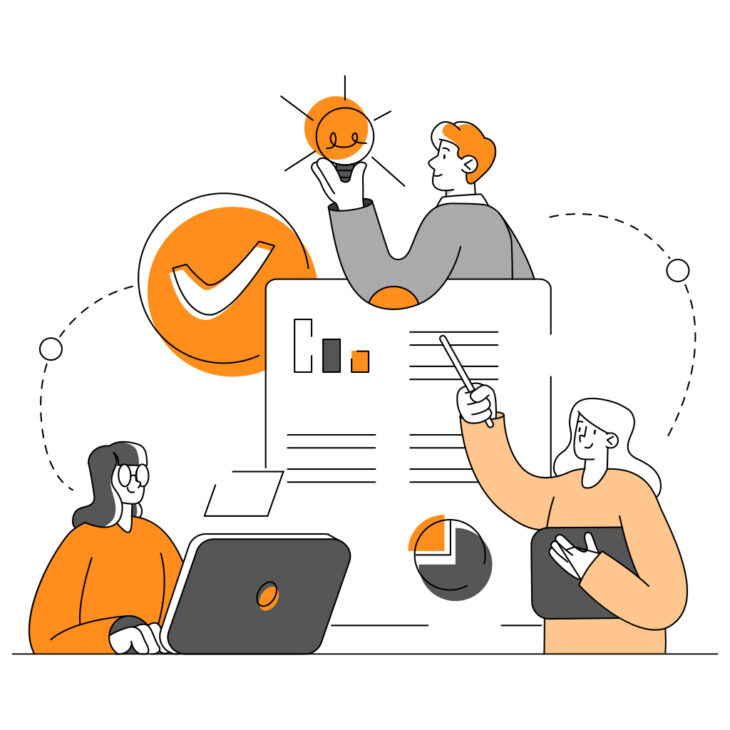 How to Automate Gift Entry Into Your Salesforce Database
Organizations that use Salesforce donor tracking software often look for easy ways to maintain gift records. Many nonprofits depend on online donation software to accept and process gifts. It is necessary to update donor records in Salesforce for Nonprofits in order to maintain up-to-date giving information. There are two approaches to entering gifts in Salesforce and implementing an integration solution can empower organizations to automatically enter gift data.
How Automating Gift Entry Will Help You Streamline Donor Outreach
Automating any aspect of keeping donor records has several benefits. Automated gift entries have a higher level of accuracy than data entered manually. Setting up these updates to take place automatically also enables staff or volunteers to stay focused on securing more donations rather than engaging in the repetitive and less rewarding task of updating gift records.
An integration solution can make the latest gift records available across platforms. This data originates on fundraising platforms, but can be updated across other software in use at an organization. Whether an organization needs Raiser's Edge import new constituents functionality integrated with Salesforce or a way to track gifts made on online fundraising platforms, automated entry provides the most accurate donor information to streamline giving requests and outreach.
Omatic Helps With Automation & Deduplication for Current and Clean Data
Salesforce has individual and batch modes for entering gifts. Whether an organization needs to connect this donor relationship management platform with fundraising software such as Raiser's Edge or Classy or upload gift data from a spreadsheet, the right integration solution can enable this process to take place automatically and improve the quality of data across every platform in use at a nonprofit.
Omatic is an excellent choice for automating gift entry and improving the overall quality of donor records. Stakeholders can set up automatic imports or exports of donation records across platforms to obtain the most complete constituent information and accurate accounting. Deduplication also eliminates redundant data that could lead to repeated asks from donors who have already contributed to a campaign and ensures the correctness of gift totals.
Solutions for Automating the Entry of Individual Gifts and Batches
Salesforce NPSP supports entry of single donations for individual contacts or organizational accounts or batch entry of up to 10,000 gifts at a time. While the main platform supports these modes of entry, integration software makes it possible to arrange for gift entry to occur automatically.
The data health functions of integration software like Omatic enhances the verification capabilities of Salesforce NPSP. For instance, this platform enables users to require exact gift batch entry totals to equal expected amounts and has functionality to identify pending gifts that have not closed. Integration software provides additional layers of verification to increase the accuracy of donor records.
Whether an organization uses the all-purpose Raiser's Edge NXT software or an online third-party platform to raise funds, an integration solution can support automated gift entry. Nonprofits should focus on integrating software to ensure that records stay current across platforms, provide donors with confirmation and tax information and fundraise more effectively in the future.